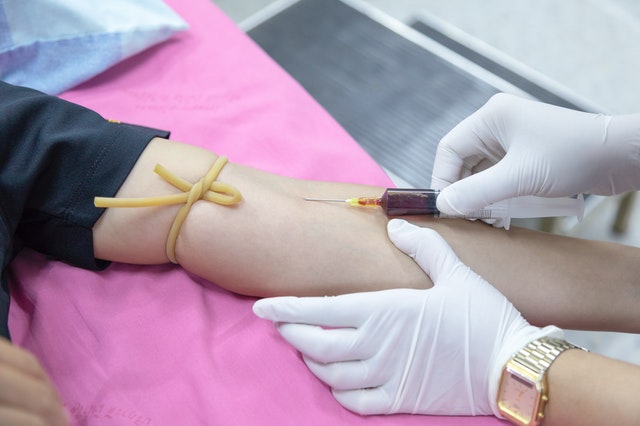 Urine and blood tests entail a very tedious and daunting endeavor. This is because they are expensive and time-consuming. Most people do not know whether urgent cares run these tests. There is minimal information out there regarding the same and this article will discuss whether urgent care centers run urine and blood tests.
The simple answer to this question is that urgent care centers do run urine and blood tests at the patient's convenience. These centers have proposed to eliminate the strain that has been often associated with these lab tests. A quick trip to an urgent care center is now enough as you will be guaranteed that there will be some decent professional testing without the hassle that you have been normally accustomed to.
Urgent care centers now have an in house laboratory, which ensures there is quick testing with immediate results. This is vital as it ensures proper diagnosis and effective treatment without any wastage of time. This wastage has always been attributed to referral to other laboratories for testing. Urgent care centers now have laboratories that are very modern and properly equipped. They also staff well-qualified technicians who are capable of conducting various tests. This not only includes urine and blood tests but also x-rays, EKGs, influenza and strep throat among others.
Are Urgent Cares Convenient for Running Urine and Blood Tests?
It is now clear why in the past few years, many people have been preferring urgent care centers for urine and blood tests among others as they offer quick services thus rendering them convenient. They are faster than ordinary hospitals as they operate based on the cannon of a first come first serve basis. This implies that there has been a massive inclination towards onsite laboratories at these care centers.
The Cost of Doing a Urine or Blood Test at an Urgent Care Center
Besides conducting these urine and blood tests, urgent care centers also do them at subsidized rates compared to the constantly escalating costs in traditional hospital labs. The cost of these tests in the urgent care center is just a tiny bit compared to the exorbitant amounts normally charged in an emergency room.
These care centers have properly trained and qualified professionals. They are more than capable of taking samples and effectively conducting these tests. Despite this, a huge misconception exists suggesting that getting a blood or urine test at an urgent care center means that you are compromising on quality but this is merely contradictory. This is because with the advancement of these urgent care centers, they not only perform urine and blood tests but also have other experts, physicians, and specialists who offer the required treatment after obtaining your test results. This has therefore debunked this myth, as it is clear that urgent cares are more than capable of doing these tests. They also follow up and provide the necessary treatment as previously mentioned.
It is prudent to say that the majority of urgent care centers conduct urine and blood tests. However, not all of them have these capabilities hence you should first check, confirm or verify from their website and any other social media profiles, which can reliably inform you whether they conduct these urine and blood tests or not.